Thank you for pursuing excellence!
The NECPA Commission is dedicated to cultivating high quality early childhood programs across the country through "Encouraging Quality and Recognizing Excellence."  The NECPA Standards were derived from the National Health and Safety Performance Standards, which were developed by the American Academy of Pediatrics and the American Public Health Association.  The NECPA Standards measure quality in the areas of adult/child interaction, health and safety of the physical environment, staff framing, and the relationship between administration, parents, and the community.
Accreditation Process & Fees
Director & Teacher Qualifications
Early Childhood Education Program Resources by State
The NECPA
Self Study Process
The enrollment period lasts for two years. Most programs going through accreditation for the first time need approximately one year to complete all steps, but the self-study process allows you to work at your own pace. Once the Self Assessment Instrument is complete and all necessary documents have been gathered, the program is ready to request a verification visit. We require that programs have been operating for at least one year before requesting a visit. On the day of your visit, a NECPA Verifier will visit your center to observe teacher interactions, verify documents, and survey the facility. If programs include classrooms and activities for school-age children up to age 12, NECPA Verifiers will also survey their classrooms and activities at this time.
Self-assessment is one of the most important aspects of the NECPA Accreditation process because parents, staff, and management work together to achieve high quality.  The content in the NECPA Self-Assessment Instrument correlates with 29 key indicators. The statistical validity of the Instrument allows compliance with the key indicators to determine the overall quality of a program.  The length of time needed from the beginning to full Accreditation will depend on a number of factors:
How quickly you get started and whether you and your staff are able to work through the process without interruptions
How closely you already meet the NECPA Standards
How much turnover you have in staff
NECPA Self Study Work Plan
Provider-Friendly Service
You Can Count On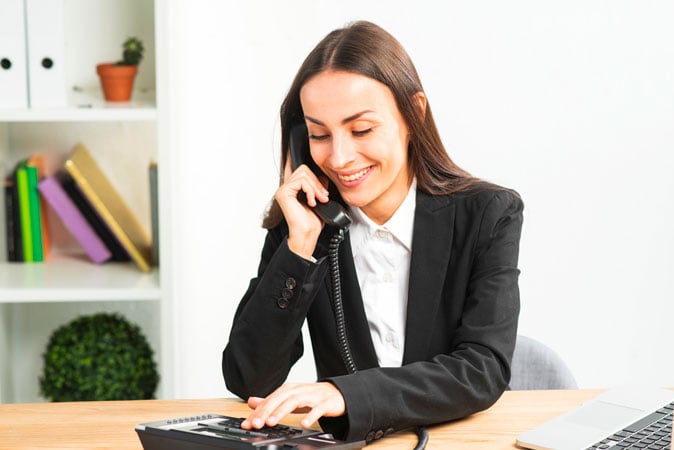 The NECPA accreditation team offers caring and responsive customer service through its highly trained team that stands ready and willing to assist as your programs pursue this prestigious award.  We encourage you to contact us with questions regarding the NECPA choice. Our friendly staff will assist with making your journey to accreditation as smooth as possible. We offer support in the form of scheduled conference calls, standards implementation review, and timeline planning. Our goal is your success!
Call us today at 855-706-3272